About Us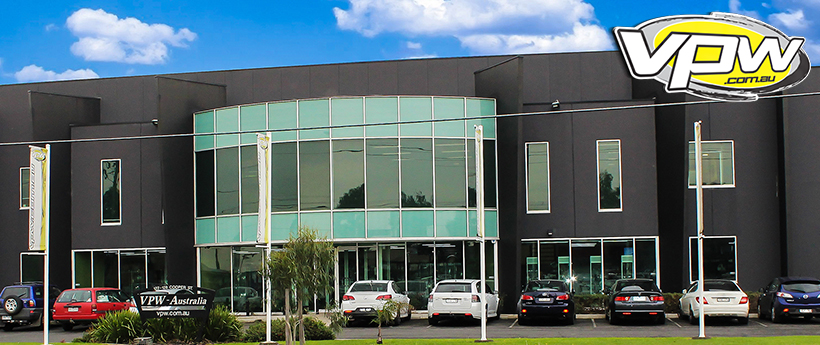 We have long been Australia's leading supplier of aftermarket automotive and motorcycle products. Our aim is to offer an extensive range of products from leading brands and developing markets to deliver to your doorstep. Our team at VPW now has the capability to provide the industry's most reliable distribution of products globally.
The high costs of automotive and motorcycle projects drives the industry to find affordable solutions. So, we partnered with a variety of brands which, with our help, have developed a range of dependable, affordable products. This has enabled VPW customers to pursue their automotive and motorcycle dreams.
Despite our global vision, supporting our local, long-established customers remains paramount. So, we encourage you to get in touch with the team, visit our showroom and let us help you find the best solution.
Feel free to follow us on Facebook or Instagram, or subscribe to our newsletter so you don't miss out on our limited-time sales and new product listings.
ABN: 21 050 277 364