Catalogues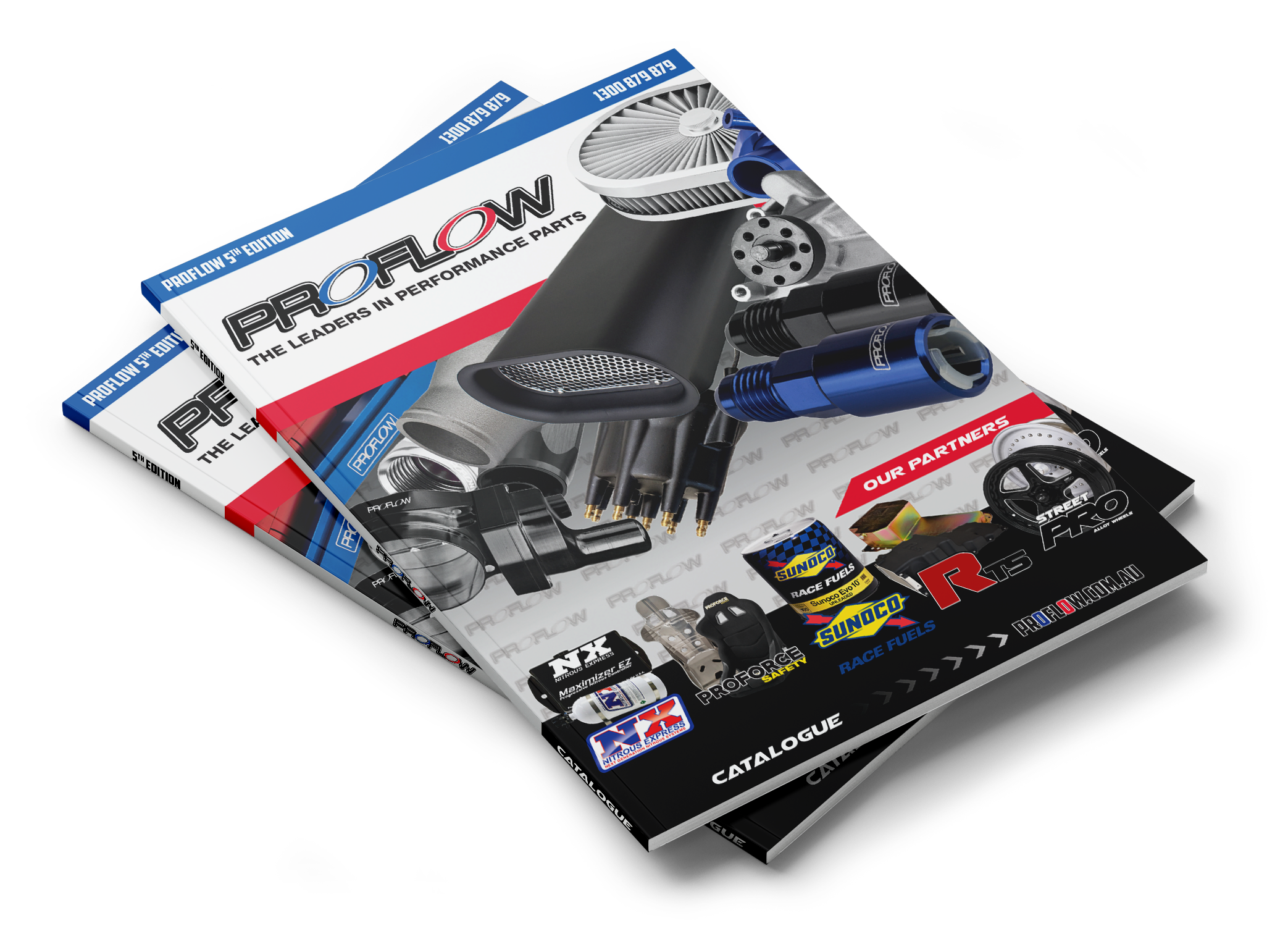 5th Edition Catalogue
Newly updated to feature their latest products and part numbers, the Proflow catalogue is your guide to all things Proflow. Featuring the range of Proflow products, as well as products from their partners Nitrous Express, Proforce Safety, Sunoco Race Fuels, RTS, and Street Pro.
For the most up to date information check out the digital catalogue! Regularly updated to include new products and part numbers, it features an interactive quick index allowing you to jump between sections of the catalogue for easy navigation.
---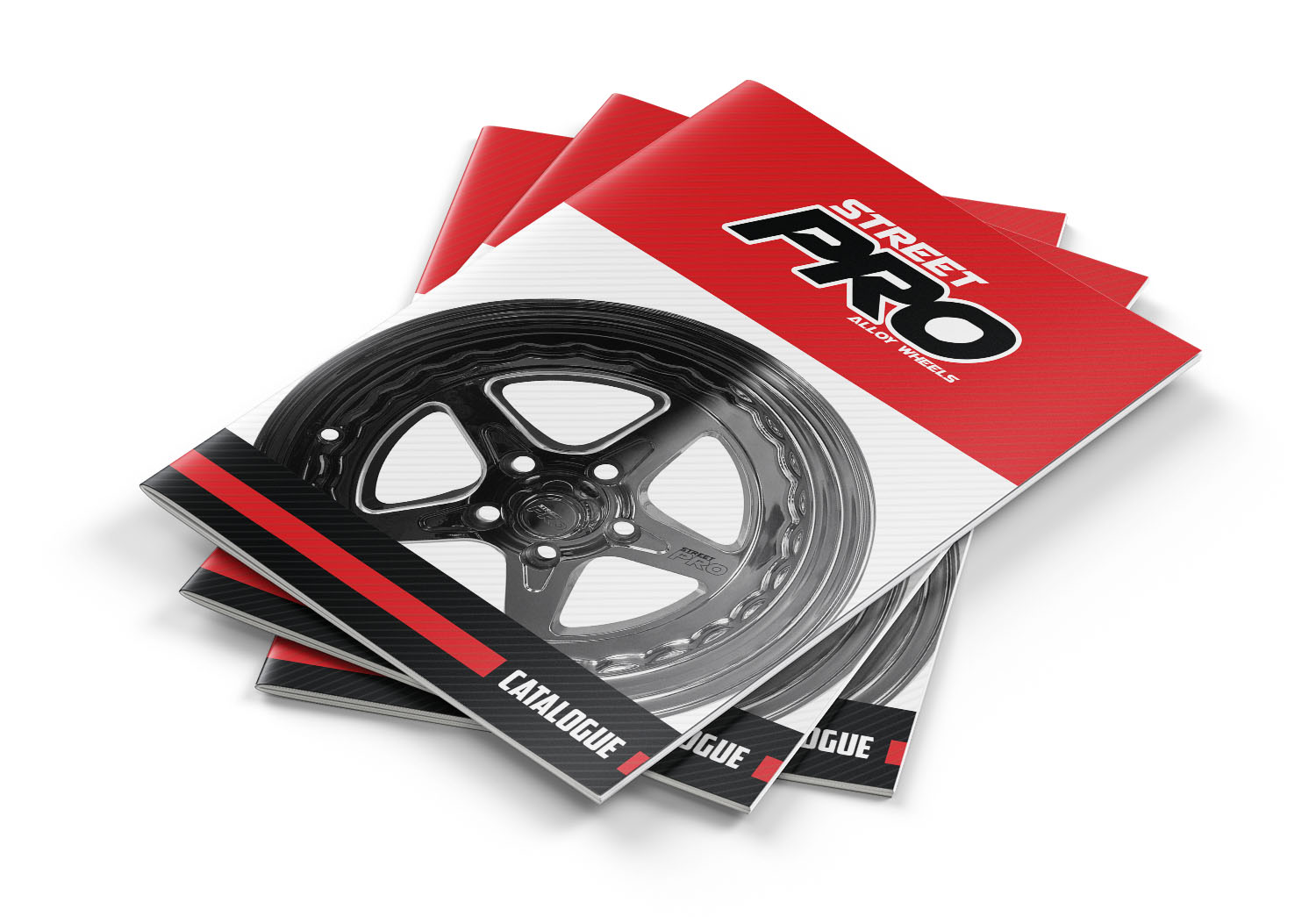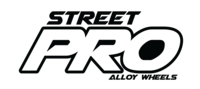 Digital Catalogue
Check out the Street Pro catalogue! Featuring their full line up of products, easily find the right wheels and accessories to suit your ride.
---