COVID-19

Update as of the 5th of August
Showroom Closed
Showroom closed to public
Online store will remain open
Phone room open 8:30am - 5pm Monday to Friday
Contactless Click & Collect available Monday to Friday for local customers

With the announcement of Victoria's snap lockdown the VPW showroom will be closed from Friday the 6th of August until restrictions are eased.
We remain available 8:30am to 5pm AEST Monday to Friday to take phone orders and for the collection of click & collect orders. Customers can continue to place orders via the online store as usual. We will be closed for all trading on Saturdays.
Keep an eye on this page for the latest updates.
Click & Collect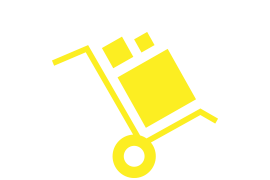 For our local customers we are currently offering a click & collect service for online orders. Simply select "Click & Collect" at checkout.

Orders must be placed in advance and paid for at the time of order.
Order value cannot exceed $500.

Click & Collect Instructions
Delivery Updates
There have been delays throughout the freight network and staffing shortages during this time. Whilst we are still working hard to get your orders out quickly unfortunately some of these delays are passed down the line and are unadvoidable. Our warehouse staff are making every effort to ensure deliveries aren't affected so you can keep on shopping without having to worry about not receiving your order.